The First Hands-On Robotics Learning Platform In Africa
Using technology to accelerate the adoption of applied STEM & Robotics education amongst African learners.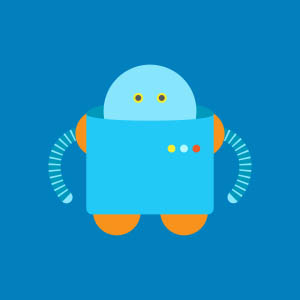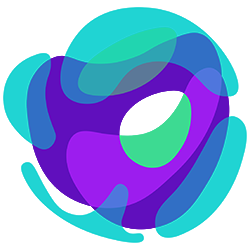 Our Online Lessons & Guides
Robots are the future. In fact, they are already such a massive part of our everyday lives. It's only going to get more common place as we progress through the 21st century. Our kit delivers the basics of coding and robotics through Arduino technology.
Unleash Problem-Solving Skills
Our online lessons empower learners to explore their creativity and enhance problem-solving skills. Through hands-on projects, they develop a deep understanding of coding and robotics, laying a foundation for future innovation.
Prepare for the Digital Age
In a world where technology is rapidly advancing, our kit equips learners with fundamental coding and robotics knowledge. This not only prepares them for the digital age but also opens doors to exciting career paths in STEM fields.
Interactive Learning Experience:
Our lessons offer an interactive and engaging learning experience. Learners delve into real-world applications. The online guides provide step-by-step instructions, making the learning process both enjoyable and educational.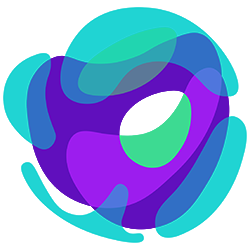 Frequently Asked Questions
What is the Sciency Introductory Robotics Kit?

The Sciency Introductory Robotics Kit is a package containing electronic components and parts that serve as a beginner-friendly platform for learning about robotics and electronics and the Internet of Things (IoT)
What components are typically included in the Sciency Introductory Robotics Kit?

The kit includes components like motors, sensors (such as water level and distance sensors), an Arduino-based DIPduino microcontroller, breadboard, jumper wires, LEDs, resistors, a 4-digit 7 segment display and an LCD screen + many more components.
Do I need prior knowledge or experience in electronics or robotics to use this kit?

No, this kit is designed for beginners and comes with instructions or tutorials to help users get started, often requiring minimal prior knowledge.
What can I build with the Sciency Introductory Robotics Kit?

This kit provides the foundation for building basic robotic projects such as obstacle-avoiding robots, a traffic light system, or simple sensor-based devices like automatic lights.
Can I learn programming with this kit?

Yes, with this kit there are programming tutorials and resources to learn how to code the DIPduino microcontroller using Scratch or Arduino's C/C++.
Are there projects or experiments included?

Yes, the kit includes starter projects or experiments with step-by-step instructions to help users understand electronics concepts and learn by building.
Can I expand or customize my projects with additional components?

Absolutely, this kit is expandable, allowing users to incorporate additional components or create custom projects as they gain more experience.
How can I troubleshoot if I encounter issues while building or programming?

Sciency Maker Labs provides troubleshooting guides, support channels, and an online forum where users can find solutions to common problems or seek help from the community.
What age group is this kit suitable for?

The Sciency Introductory Robotics Kit caters to ages 9 and above. It is suitable for kids, teens, and adults interested in learning about robotics and electronics.
What are the benefits of using the Sciency Introductory Robotics Kit?

This kit encourages hands-on learning, foster creativity, and provides a fun and engaging way to introduce beginners to the world of robotics and electronics.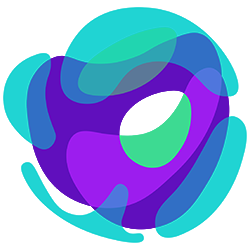 You must have the kit to do this course.