Robotics

Coding

Ai Projects
Using technology to accelerate the adoption of applied STEM & Robotics education amongst African learners.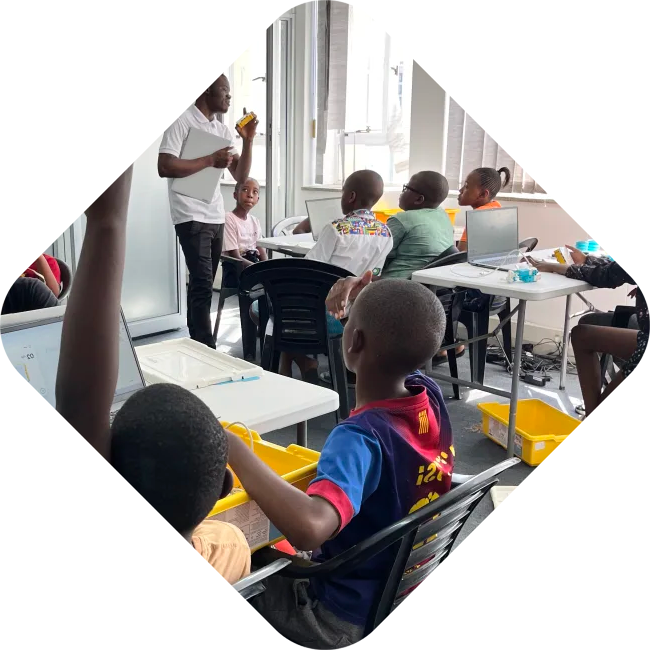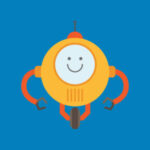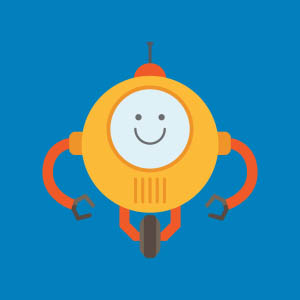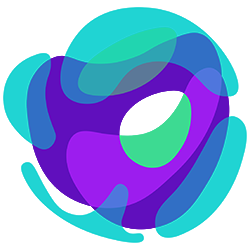 The Sciency Ecosystem forms the basis of our anchor product which ensures a robust development of STEM and Robotics learning in the continent.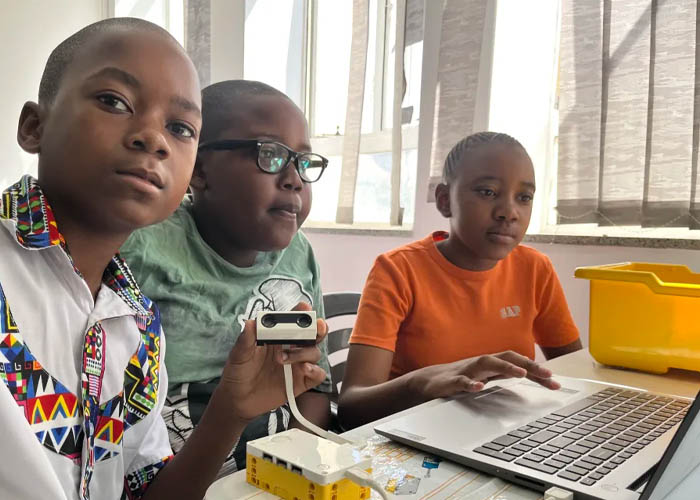 The Sciency Makerlab is a space for learners to learn, create and innovate in STEM and Robotics.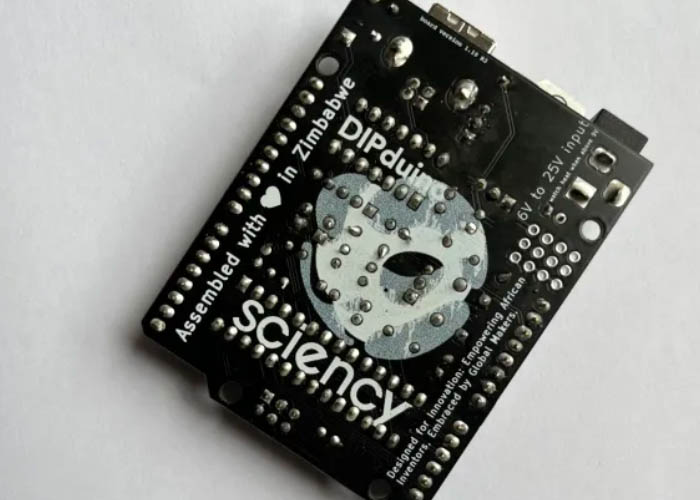 The Robotics Starter kit allows learners to get an introduction into robotics and gain a hands-on experience.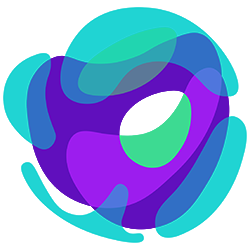 What Makes Sciency So Great?
The future is Here, is Your Child Ready for it?
Sciency empowers learners to be ready for the digital revolution by the power of immersive hands-on digital courses.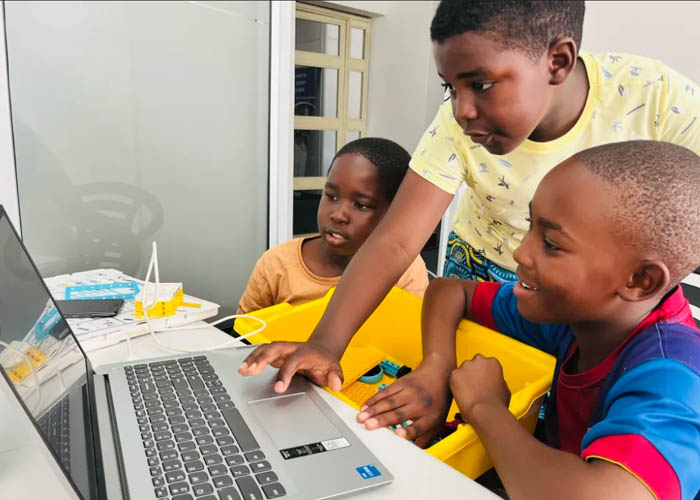 Robotics Classes for Primary & High School Kids
We have the best hands-on robotics courses for Pre-Primary, Primary students and Secondary students.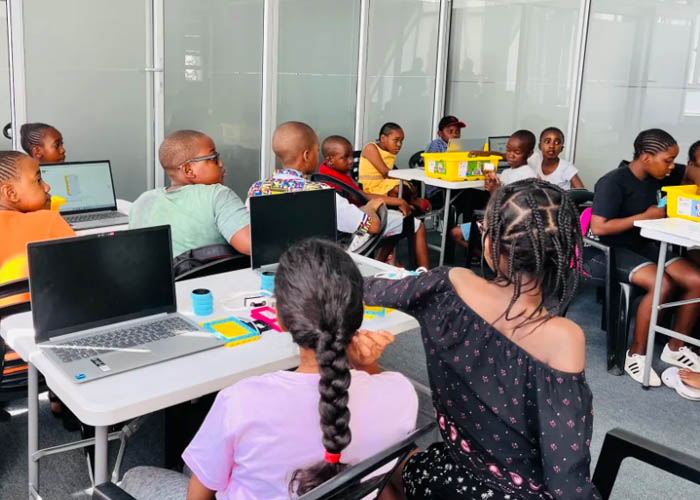 Get Access to Our Makerspace & Start Building Amazing Projects
Our MakerSpace is designed to empower learners of all ages with the tools they need to start innovating and bring their projects to live.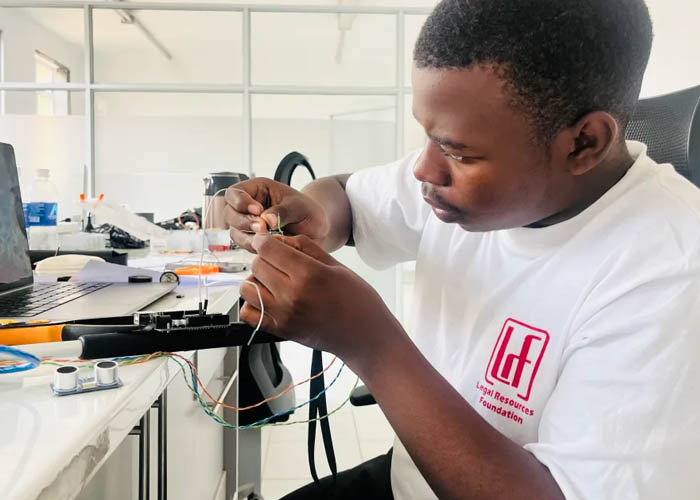 Post Highschool & Tertiary Classes for an Edge in Global Jobs
Our courses are designed to ensure that they provide real world skills to Post High school and Tertiary students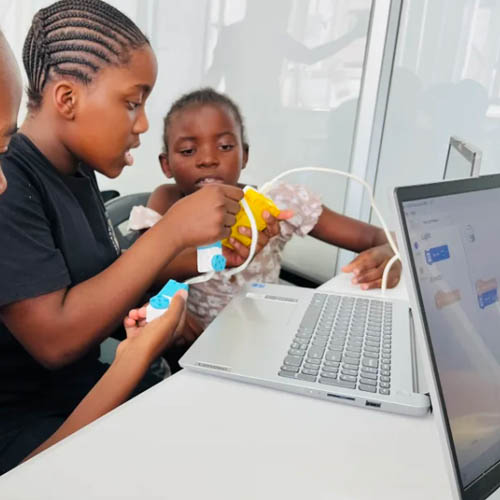 Global Robotics Curriculum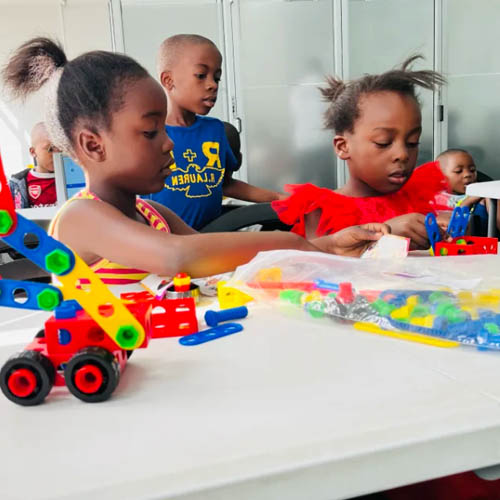 International Award Winning Program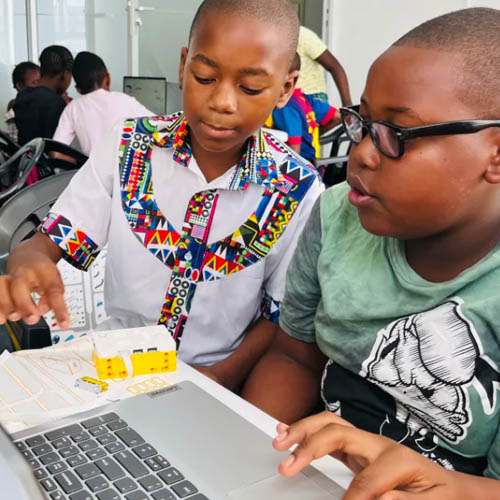 Inclassroom Hands-On Courses & Kits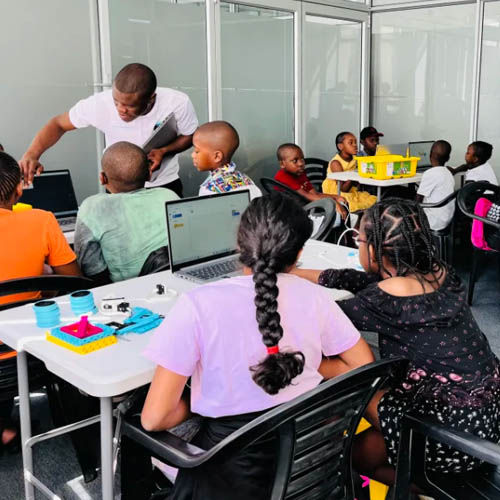 Best Afterschool Curriculum for Learners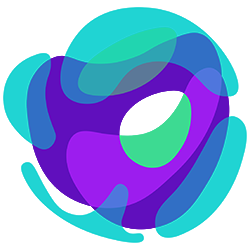 Robotics Starter Kits for Everyday Learners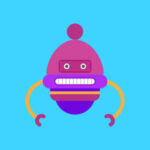 Robots are the future. In fact, they are already such a massive part of our everyday lives. It's only going to get more common place as we progress through the 21st century. Our kit delivers the basics of coding and robotics through Arduino technology.
A Growing Ecosystem of Hands-On STEM Learning
Using technology to stimulate applied STEM interest amongst primary and high-school learners.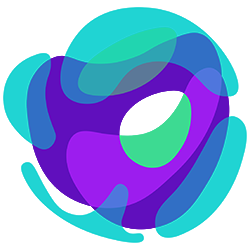 Using technology to stimulate applied STEM interest amongst primary and high-school learners.
"I strongly recommend this program. Enrolled our 10 year old in December last year and his love for Robotics and general passion for ICT went to another level. His team won a Robotics competition this term, and they were the youngest group. Hopefully he'll join again after Cambridge exams."
"What these kids are doing and understanding is what most O level Physics students are failing. There is a topic on electronics at O'level but is all theory, now comes Sciency putting theory into practice. I have attended a few minutes of these lessons, this is just out of this world. The products of this STEM program will be way ahead and im seeing future Robotics engineers."
"My 11 Year old son and his friend thoroughly enjoyed this learning experience. The Sciency team are knowledgable and work well with kids. They also really know their way around the technology. My son wants to do more - even though it means spending his Saturday morning at the MakerLab."